Are you looking for accountability
or to lose Fat Mass?
Contact us about our Mini Challenge with Cash Prizes!!
Perfect FIT offers Personal Training and Group Boot Camps for all fitness types and fitness levels catered to reach your individual fitness goals and expectations.
Certified Trainers design and lead a new, fun, exciting and challenging workout every day. Workouts incorporate a wide variety of disciplines including boxing, TRX, plyometric training, cross training, interval training, etc. We believe variety keeps our clients from becoming bored with the same tired old routine.
Monthly Membership clients also receive a check-in every 6 weeks to track their progress, which includes body fat percent composition, weight, measurements and much more. We just had our first 6 Week Check-in since opening our doors and our clients are having Amazing Results.
Perfect fit is not your ordinary gym, we have designed our atmosphere to give clients the feeling of working out at home but also giving you a whole team of support to help keep you motivate and lead you to achieve your fitness goals.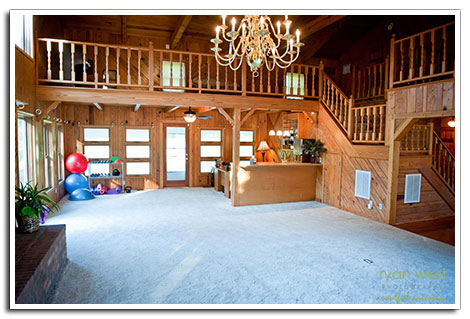 Our "home" is warm, inviting and elegantly decorated to give you the warm home feeling.  In addition to a number of different spaces throughout the home, we also have a beautiful yard where we can do many of our workouts while enjoying the beautiful South Carolina weather.
We also provide Nutrition Counseling for our clients and Co-Op Fruits and Veggies to everyone in Lexington and the surrounding area.
We KNOW everyone can be happy and confident with their body and here at Perfect Fit, we can show you how.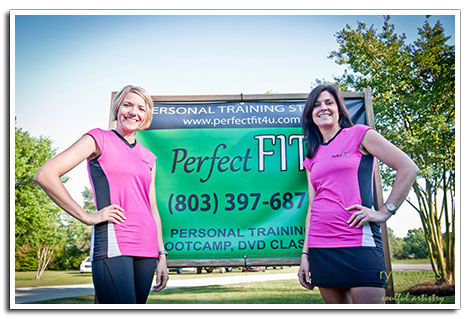 Call or e-mail us today!