Perfect FIT is not your ordinary gym, we have designed our atmosphere to give clients the feeling of working out at home but also giving you a whole team of support to help keep you motivated and lead you to achieve your fitness goals!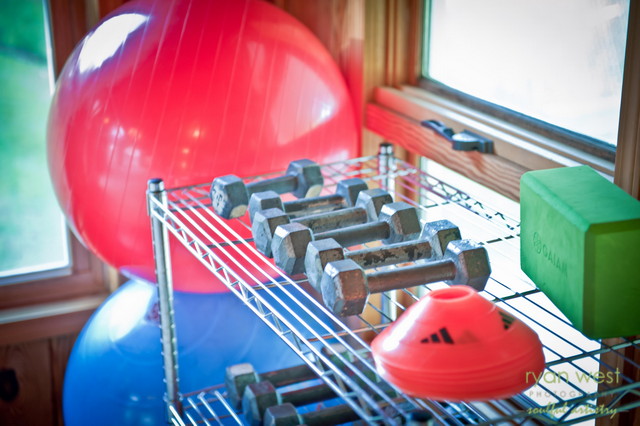 Our certified trainers design and lead a new, fun, exciting and challenging workout every day.  Workouts incorporate a wide variety of disciplines including boxing, TRX, plyometric training, cross training, interval training, etc.  We believe variety keeps our clients from becoming bored with the same tired old routine.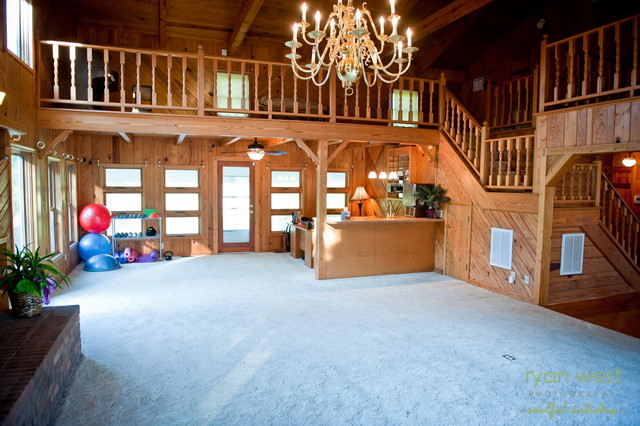 We set out to find a location that was like no other personal training studio.  We didn't want the same "old cold gym" type location but rather something special and we found it at 710 Oak Drive.
Everything about our location is Perfect.  We tried to explain our vision to our families and every other word was Perfect... and this is how we got the name Perfect FIT. 
Personal Training / Small Group / Bootcamp Classes
Personal & Small Group sessions are designed with your specific goals in mind.
Bootcamp classes are for ages 13+ Classes are designed for all fitness levels beginner to advanced.  Our trainers are trained to be able to make modifications to all exercises.
Reasons why YOU should become part of our Perfect FIT gym family!
We pride ourselves at Perfect FIT for being a results driven gym.  All of us at Perfect FIT are here to help you reach any goal you may have.  If you do not have a goal don't fear we can help you set a short and long term goal that is not only achievable but is also maintainable!
Are you looking for "accountability"?  At Perfect FIT we hold you accountable for reaching your goals.  Don't be surprised if we don't see you for a few days we will be calling to see where you have been!
Are you looking to "improve your strength and/or cardiovascular health" "emotional well-belling"? We can help you improve all of these.   Contact us today.
Improve Strength & Cardiovascular Health
Certified Personal Trainer
Certified Personal Trainer
Certified Personal Trainer
Owners & Certified Personal Trainer's
What is your goal? Are you ready for us to help you reach it?